Tools and Materials
1/3 yard of fabric (for a 20-pound dog)
Scissors
Erasable fabric marker
Four buttons
Needle and thread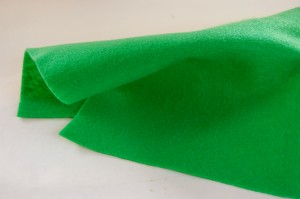 I used some felt because it's very affordable and you can choose from LOTS of colors! I just used two sheets of felt and sewed them together because Co is long!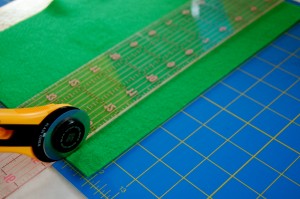 After you sew the felt together it's time to cut your strips that go around the neck and across the bottom!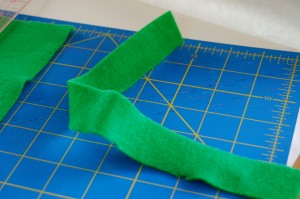 This is what your strip should look like after you cut it. Drape over dog. Mark where buttons will hold the straps, across the lower neck and behind the front legs.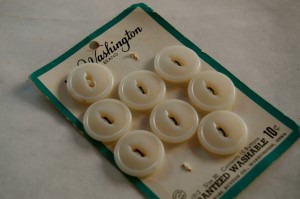 I used some old vintage buttons that I had. Sew buttons onto main piece; cut slits in straps. (As dog grows, make longer straps.)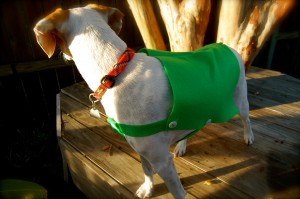 Ceaux Ceaux was so distracted. I wonder if dog's can be ADD! This thing on her is SOO funny!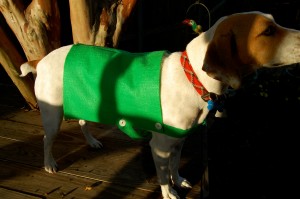 She was SO awkward and didn't know how to move! She just stood there and moved her eyeballs!!! To think there were people out there that didn't love this dog like she needed to be loved is unreal to me! She's just amazing!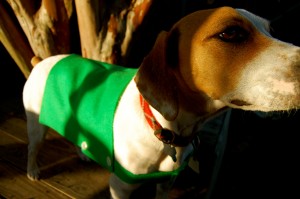 Seriously. How could you not love this face! I swear she did NOT move until I took it off! I hope this craft is fun and easy for you!
Sending you a strong finger to take tons and tons of pictures of pets, jaderbomb
Just in case you are not aware of my countdown I am doing right now you can click
HERE
to read all about it!!!
Make sure you click on the Martha countdown tab on my blog to see the crafts I have already done!
AND IF YOU DECIDE TO DO ANY OF THE CRAFTS, SHOOT ME AN EMAIL AND I WILL ATTACH IT TO THE POST WITH A LINK THAT GOES STRAIT TO YOUR BLOG! IF YOU DON'T HAVE A BLOG JUST EMAIL IT TO ME AND I WILL PUT IT UP!!!!